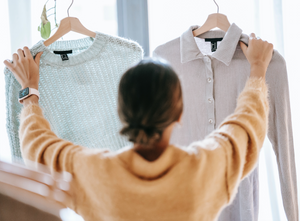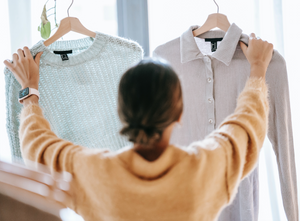 Your closet could be featured here
Are you?
+ Someone who ordered the wrong size online & can't return it?
+ Looking to completely change your style without going broke?
+ A mom of a newborn or toddler who are growing out of their clothes too fast?
+ Someone who's lost/gained weight and now most of your clothes don't fit?
+ In uni and would like to have constant new clothes and THE MONEY to buy it with?
+ A new mama who doesn't need her maternity clothes anymore?
+ Someone who was gifted a clothing item that you're not going to use?
+ Someone with old halloween costumes you don't need?
+ A bride who would rather sell/rent your wedding dress and get the cash than keep it and never wear it again?
+ A stylist/fashionista who would like to get your #GirlBoss mode on and start flipping clothes or sell curated outfits?
+ Just someone who would like to make some extra cash on the side?
Then Snails is the right marketplace for YOU